NDIS Support Coordination Services
When you attend your planning meeting with a NDIS Local Area Coordinator or Planner, you will be asked if you require Support Coordination services.

It's a good idea to think about your support needs to manage your NDIS plan before you attend this meeting. At your planning meeting, you can request Support Coordination and this support will be added to your plan with additional funding separate to your core supports. You have the right to appoint your own Support Coordinator at this time. 
A Support Coordination service can be accessed for all NDIS participants – self managed, plan managed or NDIA managed. This support service is primarily about assisting you to source and coordinate supports as per your plan and goals, and assisting you with the NDIS review process.
​
A Support Coordinator is your partner who will listen and understand your needs and will ultimately save you time and effort. They will make the phone calls, have the meetings with potential supports and will negotiate service agreements in consultation with you, on your behalf. When things change, your Support Coordinator is there to help find other supports and liaise with your Plan Manager if required.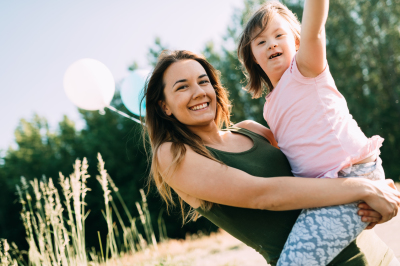 Care Support Network (CSN) has experienced staff ready to coordinate a range of supports that participants will be offered in their NDIS plan.

CSN is a registered provider of NDIS Support Coordination Services and will source and coordinate your supports according to your budget and plan, as well as support you to build capacity for yourself.
​
Our client services team are friendly, professional, transparent, easy to access and committed to understanding you and your needs.

We are here to provide you with the information and support so that you can make informed choices in a way that suits you. Let us take the stress out of the NDIS, so you can spend time living your life how you want.


* To understand NDIS legislation and rules including provisions relating to reasonable and necessary supports​​

* To understand the role of the mainstream service system


* To understand the NDIS price guide and flexibility within budgets

* To manage any perceived or real conflict of interest in accordance with NDIA's Terms of Business

* To provide the NDIA with reports on specific goals, outcomes and success indicators within the agreed reporting frequency

* To support you to capacity build for yourself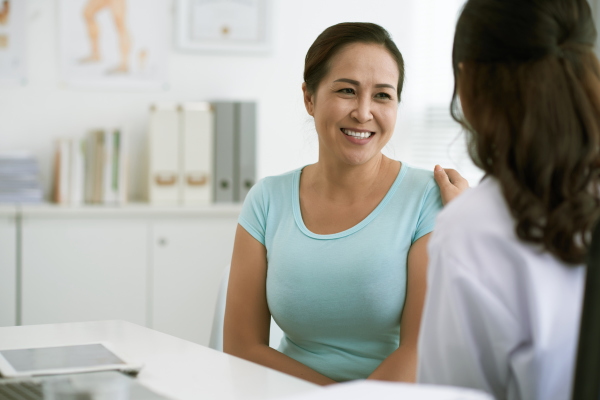 "Let us help you take the stress out of the NDIS, so you can spend time living your life how you want."